New Brunswick is generally considered the oldest province in Canada
The aboriginal people of New Brunswick date back to 8000 BC. That's 5,000 years before the Ancient Egyptian civilization!
Over 80% of New Brunswick is covered in forest.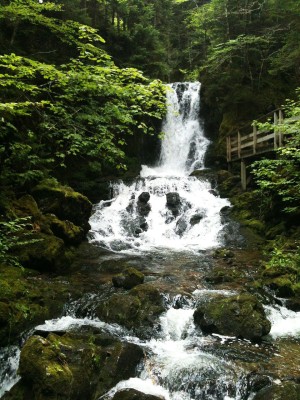 New Brunswick is the only official bilingual province in Canada.
Norse scholars believe Vikings explored the coastal lands of New Brunswick around the year 1000.
In 1534, Frenchman Jacques Cartier was the first European explorer of present-day New Brunswick.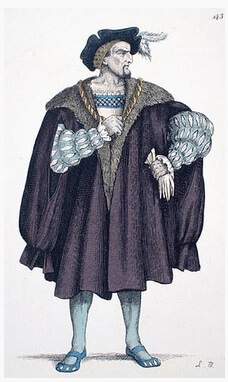 Jacques Cartier
Source: Library and Archives Canada
A series of wars in the 1600 and 1700s saw the region move from French to English rule. Canada and the US northeast might look very different todayhad the English not been victorious.
The French Acadian population was ousted by the English rulers for political reasons and a large group of them migrated to modern-day Louisiana and the Cajun culture was born.
Campbellton's Salmon Festival
New Brunswick is home to several original festivals: Shediac's Lobster Festival, Campbellton's Salmon Festival, Lamèque's Peat Moss Festival and the always-popular Festival Acadien de Caraquet.
The University of New Brunswick is the oldest English-language university in Canada.